Sippin' Safari
Beachbum Berry's Sippin' Safari travels around the world of exotic drinks to deliver recipes as well as the stories behind the drinks and the people who created them. I designed the interiors.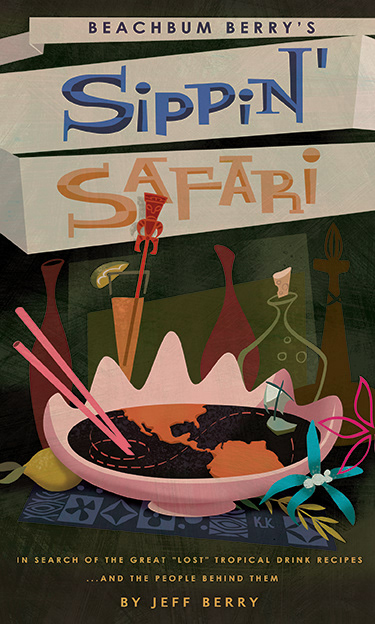 I love this cover, too bad I didn't design it. It's entirely the work of
Kevin Kidney
. However, I was responsible for the rest of the book's design.